OUR SOMMELIER LTD
OUR SOMMELIER IS PASSIONATE ABOUT EXCEPTIONAL OLD & NEW-WORLD WINES THAT OVER-DELIVER ON QUALITY AT A REASONABLE PRICE
With over 30 years combined experience in the Fine Wine industry, we believe we have a good understanding of people who enjoy fine wine & spirits. Our Sommelier's mission is to offer our clients the luxury and exclusivity of having a personal Sommelier on hand whose job will be to advise you on the intricacies of fine wine.
As someone who simply enjoys good wine or a connoisseur, we can take you on a journey to explore the hidden gems from some of the smallest and finest vineyards across the world. Our Sommelier offers a personalised service: from purchasing for capital appreciation to storing wines at home, be it on a large or small scale, we can provide you with the expertise to ensure that you make an informed choice about the wines you consume or invest in.
On taking up our service, we will assign to you a sommelier who will take the time to understand your needs – from entertaining your guests, to ensuring you maintain your wines in the correct manner, to answering your questions about fine wine – we are here to help. And for those who prefer to hold their wines for capital appreciation, we are happy to assist you by allocating a portfolio manager who will keep you informed on movement in the vintage market.
Take the time to view our services as you continue your journey through the world of fine wines.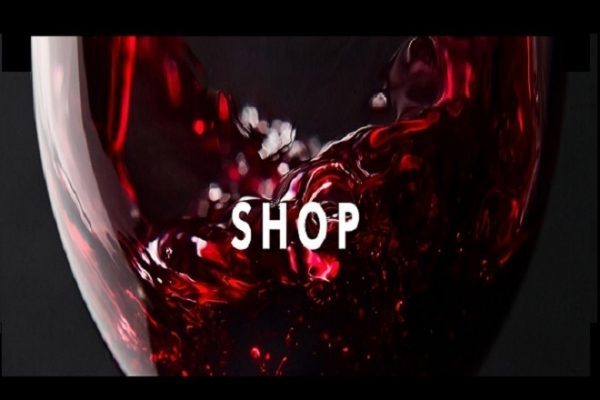 We're proud to announce the latest addition to our products and services. A fine wine & spirits service delivered to your door. This service has been quite popular recently which has bought us ahead of schedule to source a select range of wines and spirits from across the globe.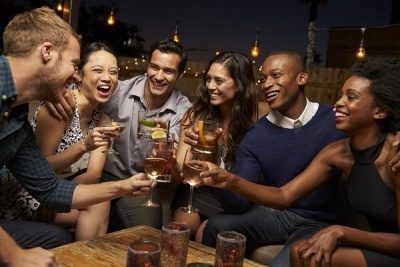 By joining our premium wine club, you will discover a new world of high-quality wines that were previously refined to the menu of 5-star hotels, restaurants and other luxury establishments. If finding wines of real depth and character is something you enjoy, try our service today!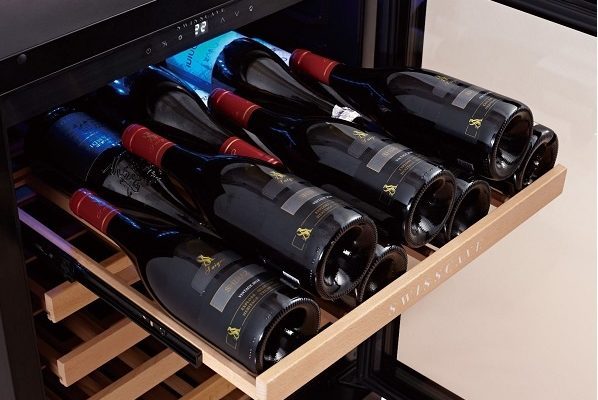 We supply a range of wine coolers, fridges, ageing wine cabinets. All of the fridges have a 2-year manufacturer warranty, and we will price-match the same make and model listed by other UK retail suppliers. We have a home wine storage solution for everyone from 23 – 329 bottles.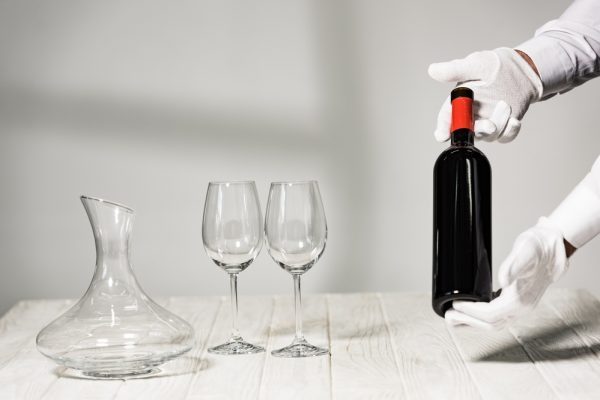 Learn more about our vintage wine lists and premium range of Bordeaux, Burgundy, Italian and American wines. If there is anything you want that is not on our list, please contact us and we'll do our best to source it for you. We sell our wines by the case, and sometimes by the bottle.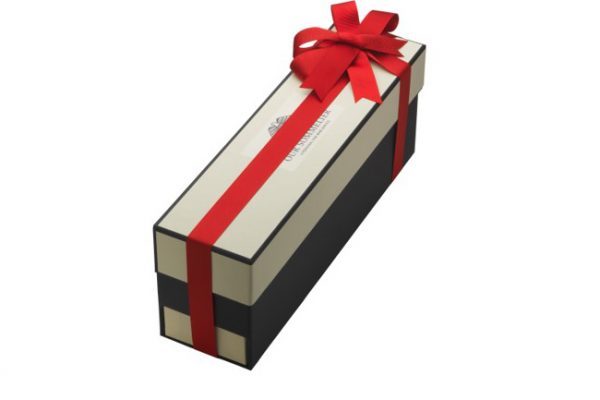 Our gift boutique gifts are packaged in a luxury box and include a delicious tray of chocolates. We have handpicked a selected range of fine wines, whiskeys, cognacs and champagnes. Whether it's an aged whisky or a bottle of champagne, the perfect gift is just a few clicks away.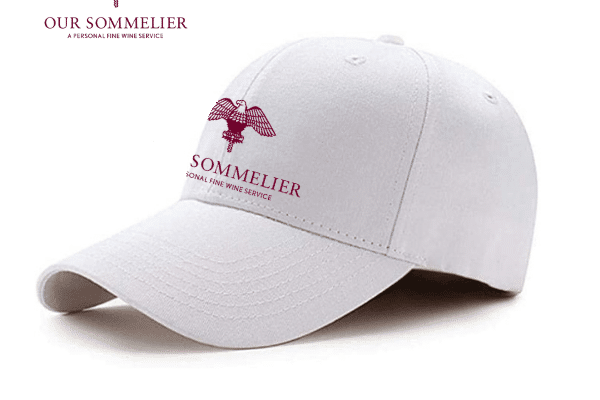 Discover our range of wine & spirit accessories and merchandise. From wine glasses to your very own wine tasting notebook. Our wine & spirit range of books will be updated regularly so do keep a lookout for our current offers and promotions. Great for gift ideas and birthday presents!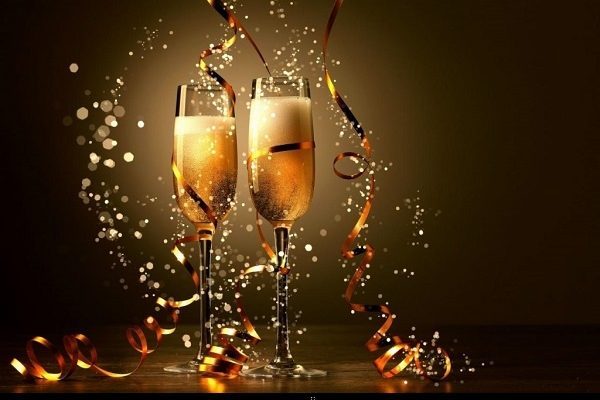 Are you looking for a gift for an important anniversary? What is the perfect gift to celebrate the year of your son or daughter's 18th birthday, or perhaps your grandchilds' christening? Whatever the celebration, we'll try to match a spectacular vintage wine or spirit to the occasion.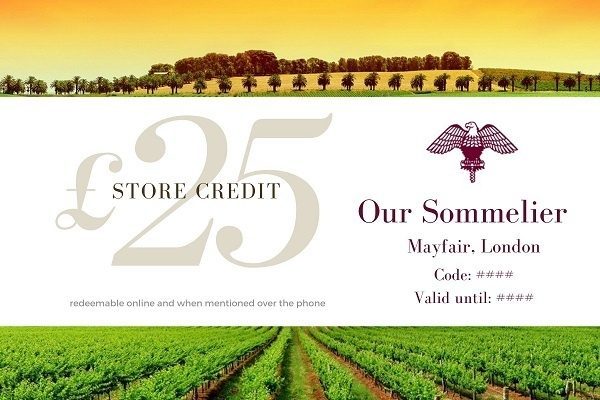 Say thank you with a wine & spirit gift voucher. We will personalise a store credit voucher in the recipient's name and take the hassle out of knowing what your friends' favourite tipple is. Purchase a gift today and reward them with the gift of their choice. Not available to anyone under the age of 18.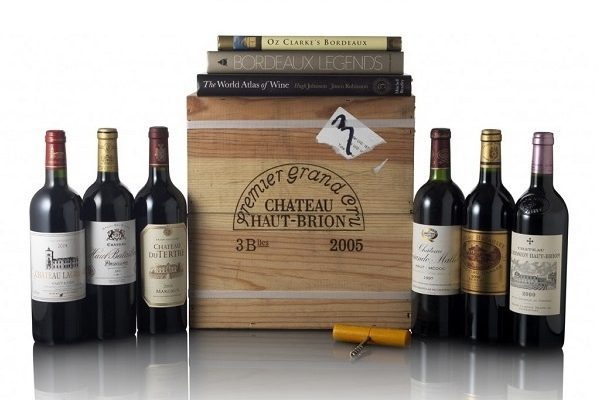 If you're considering selling your fine wine, we offer a FREE fine wine trade valuation. We purchase wines that are stored in a government-regulated warehouse, under bond or duty paid, and that are in their original wooden case. Please contact us for further details.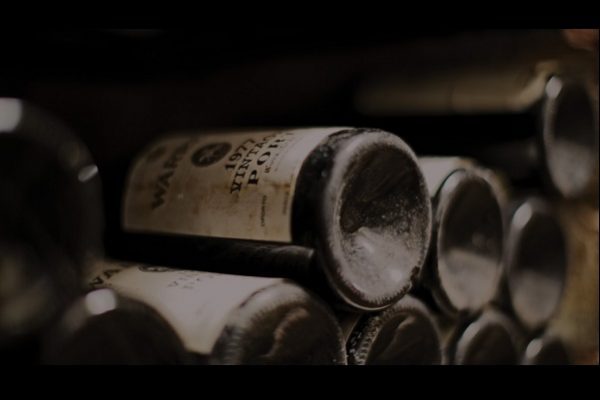 Our Sommelier are always looking for wines for our Vintage Cellars. We focus on wines that are stored in a government-regulated warehouse, under bond or duty paid, and that are in their original wooden case. Please contact us to receive a free market valuation to sell. No commission charges.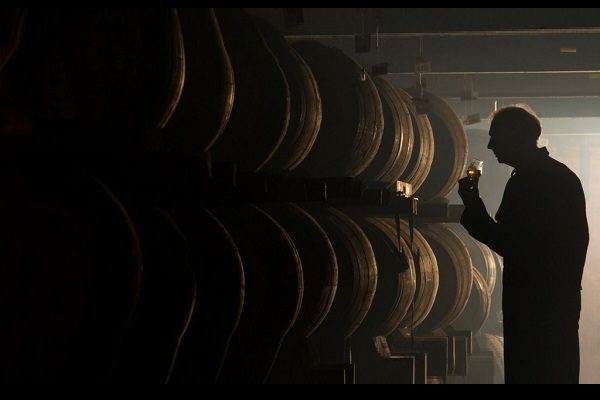 Buying investment-grade wine to store for capital appreciation is by some, in normal and uncertain markets,  an avenue to diversify their investment portfolio. More and more investors are becoming aware of the fine wine market as the century has proven this market to be stable, high yielding, and low risk.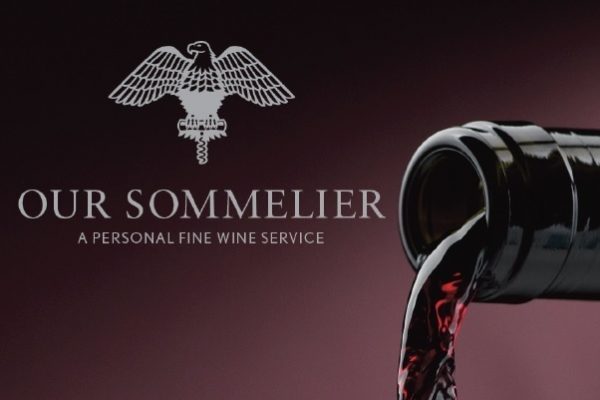 For our latest wine and spirits brochures, click on the button below to read more. Each brochure will feature a product or service we're currently offering. For other industry articles, please click on our latest News section – with a special mention to our First Growth Collectors Series articles.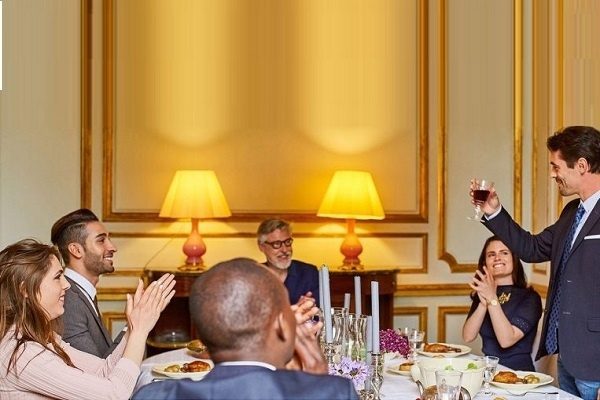 A unique service, which you will have a choice of selecting the one that is tailored to you and your budget. We offer 3 types of services; each service is extremely personal however differ in cost based on individual requirements; this includes a silver, gold and platinum service.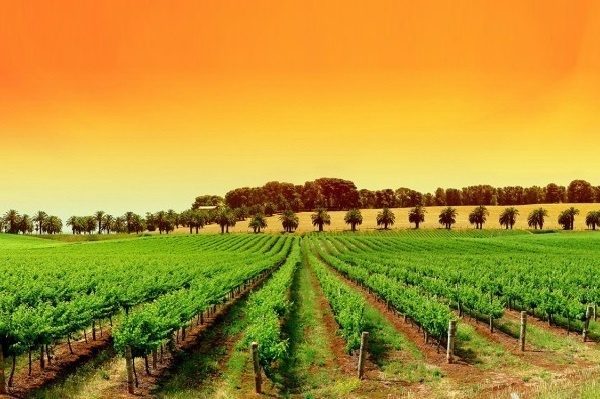 Touring vineyards is an amazing experience for us so it is only fitting we share this experience with you. We have partnered with a few wine tour specialist companies based in Europe who will give you and a unique and personalised wine touring experience. This service is cancelled during the pandemic.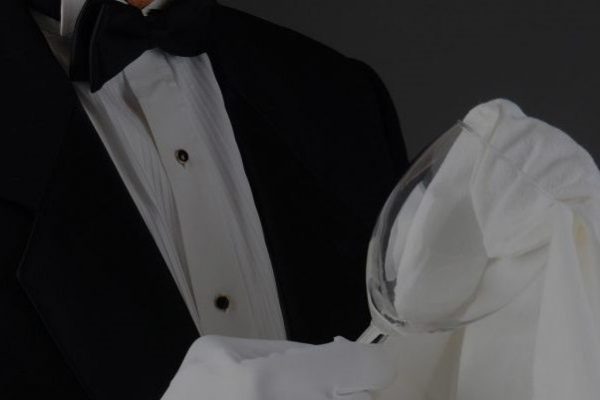 Keep up to date on our latest insights and articles. We have recently started a First Growth Collectors Series as we explore some of the most sought after wines available. Join us as we explore the best wines, spirits, and offer hot tips and recommendations to suit almost every occasion.